Laptop users are everywhere and each of us using laptop or desktop computer no matter who you are.
few of us using it for personal use and some of us is using it professionally, Speed never bother home users, but if you are using it professionally, you have clients and dead lines to fulfill you commitment, you have to be very fast, and everyone is working through laptops and computers so indirectly you laptop has to be fast.
Random access memory is used for making you computer faster, more you have memory in your computer more your computer will work fast.
Ram has many versions, size capacity, like DDR2 Ram, DDR3 Ram, DDR4 Ram, comes with different capacity, like 2GB, 4GB , 8GB, 16 GB , Now days 32 GB in single slot.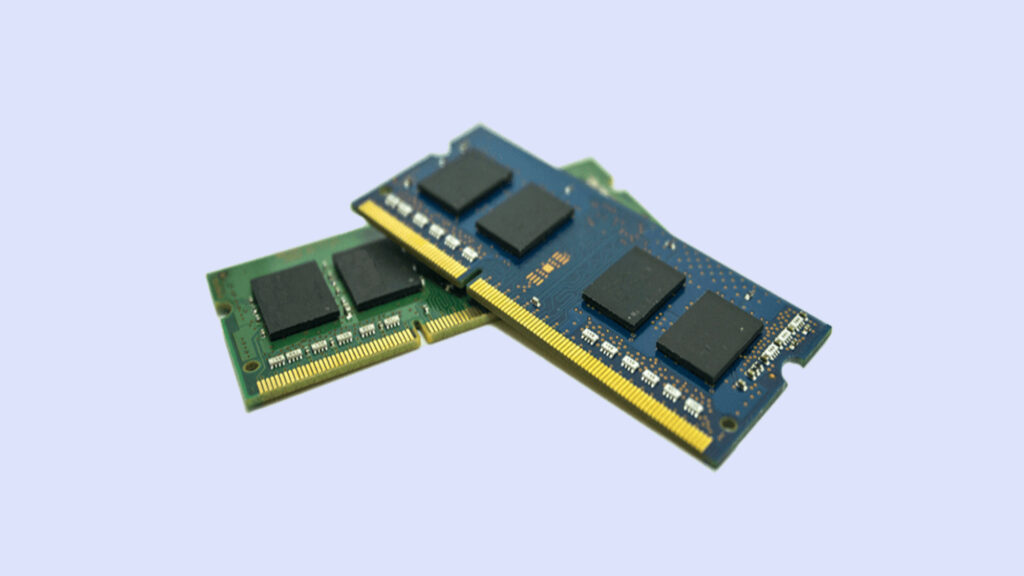 Laptop ram is small in size in compare of desktop ram, but capacity and performance wise both are same.